Real Estate investing is always a great idea, but then how do you take care of it. You already have a full time focus, watching over your investment is a full-time job, that's where we come in.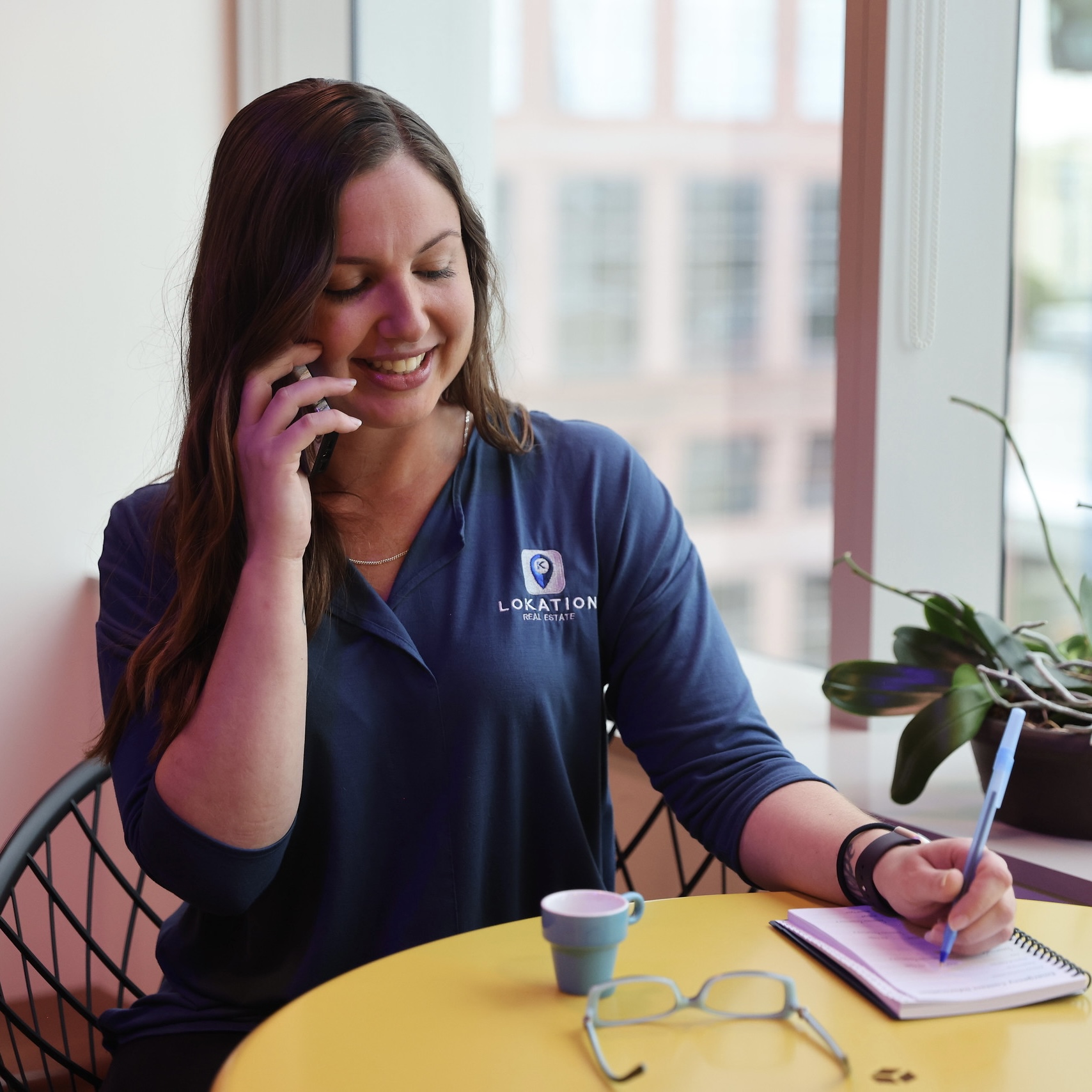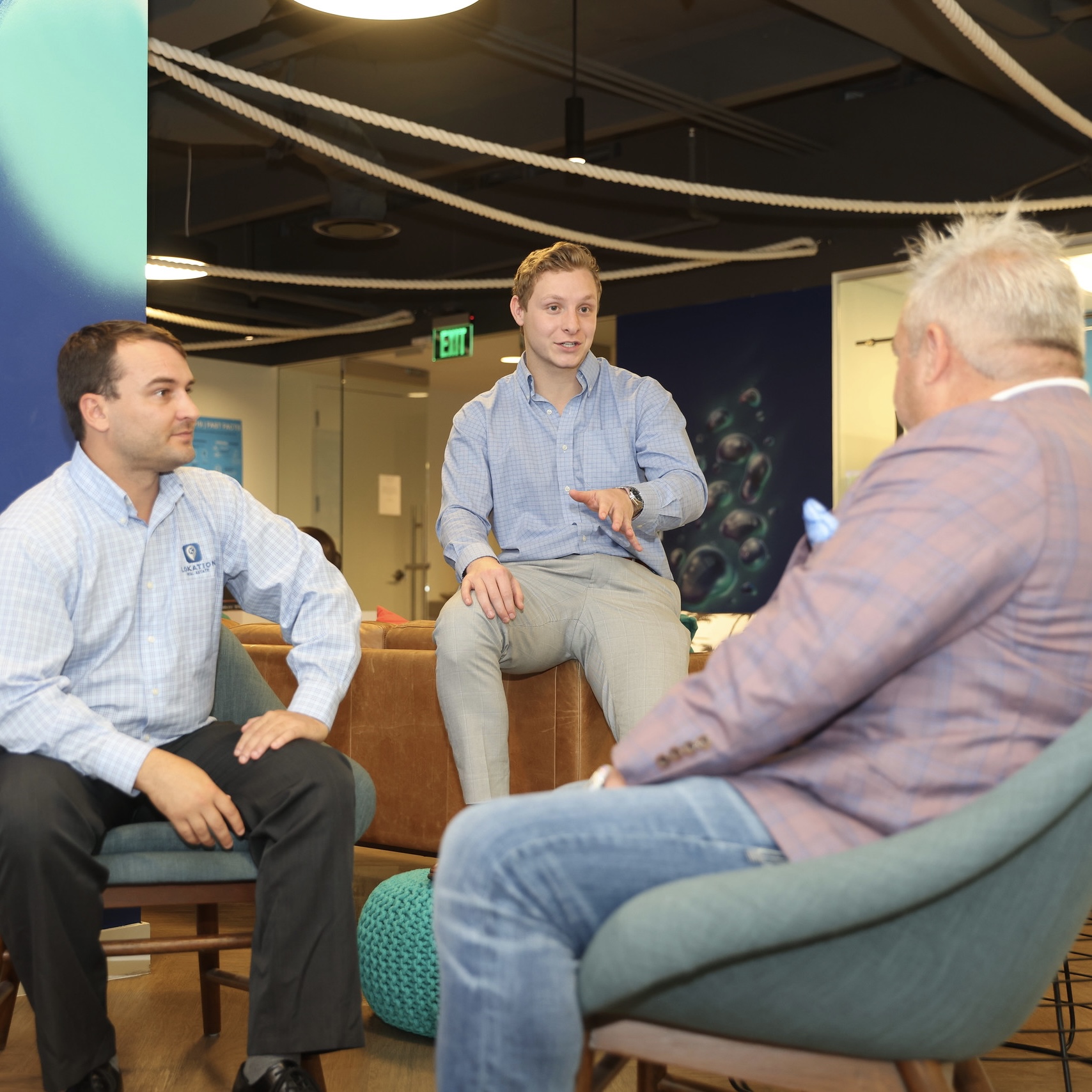 Experience. Transparency.
With several years of experience operating as a top recognized company in the nation, we bring a large network of representatives and experience to the table. With an Owners Portal to get up-to-date information as the the performance of your investment, you can break this down and see all income and expenses unit, Tenant, Property, or complete portfolio….. Transparency = Trust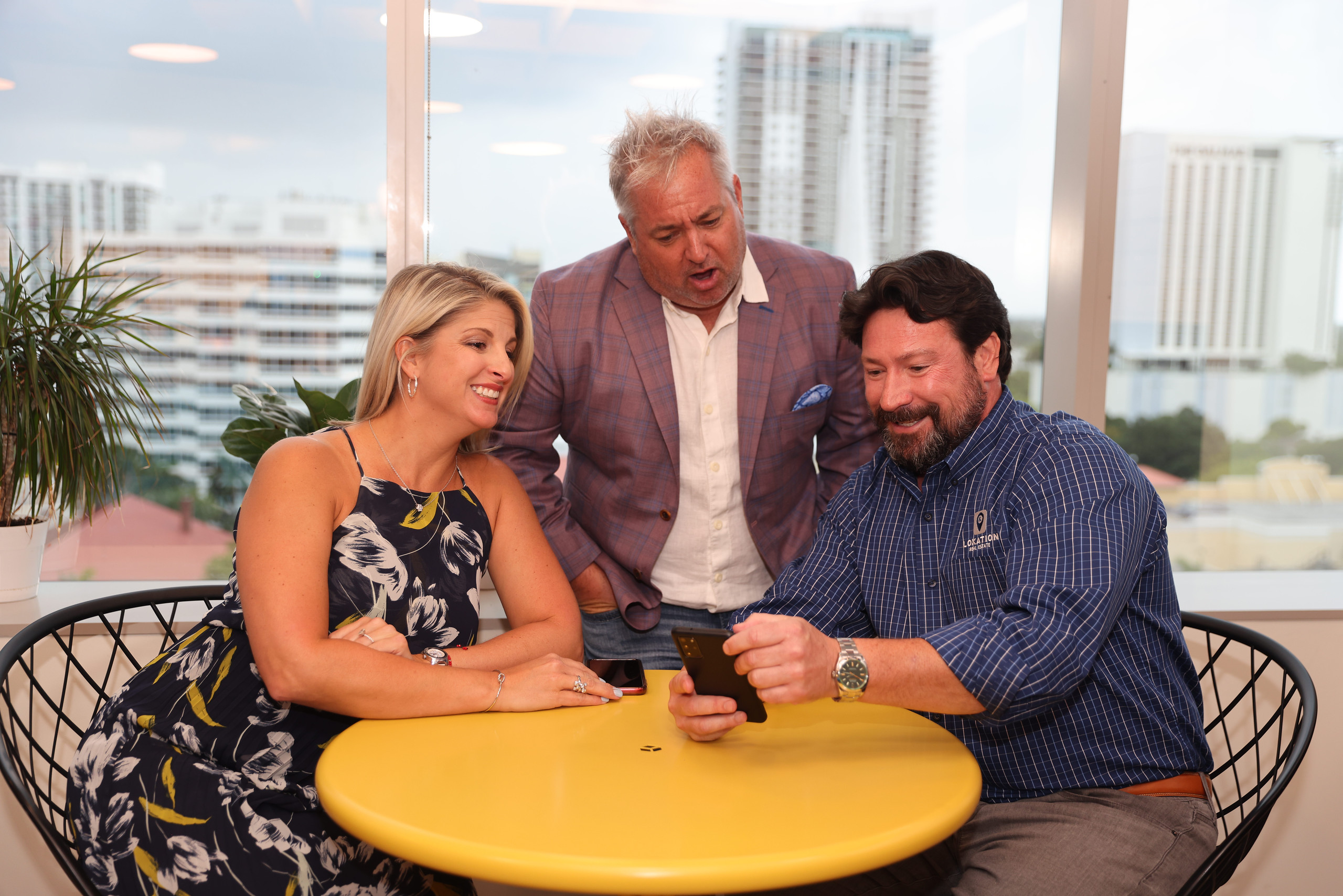 Tenant Evaluation
We help Renters find Properties and prepare every applicant with a qualification package (Instant Credit, Eviction, and Criminal History) combined with income verification.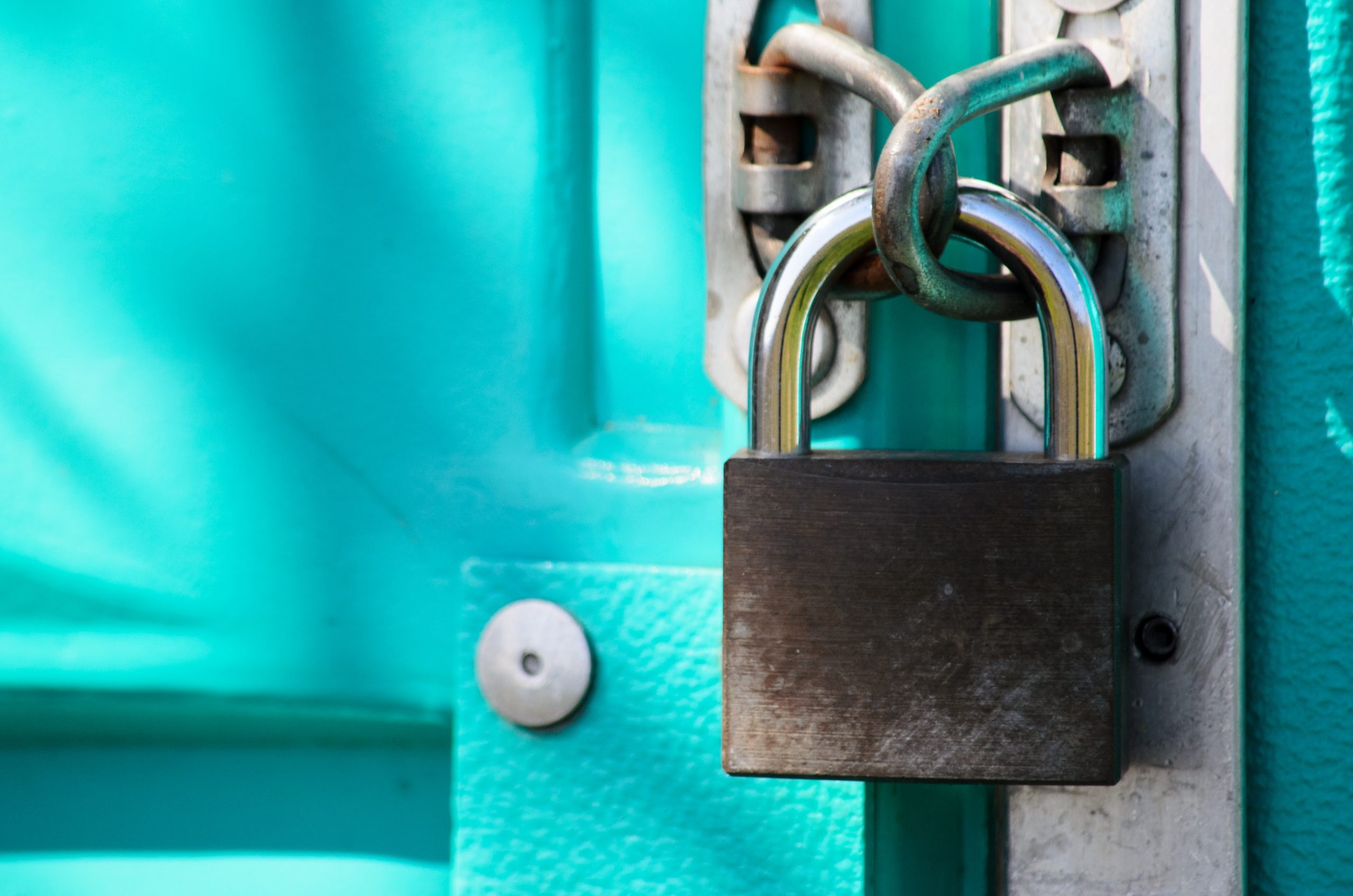 Landlord Protection
Renters Insurance available through the Tenant Portal at a discounted rate. Alternative Landlord Liability Coverage available for just $12.50 from the Tenant monthly. Everyone can be covered.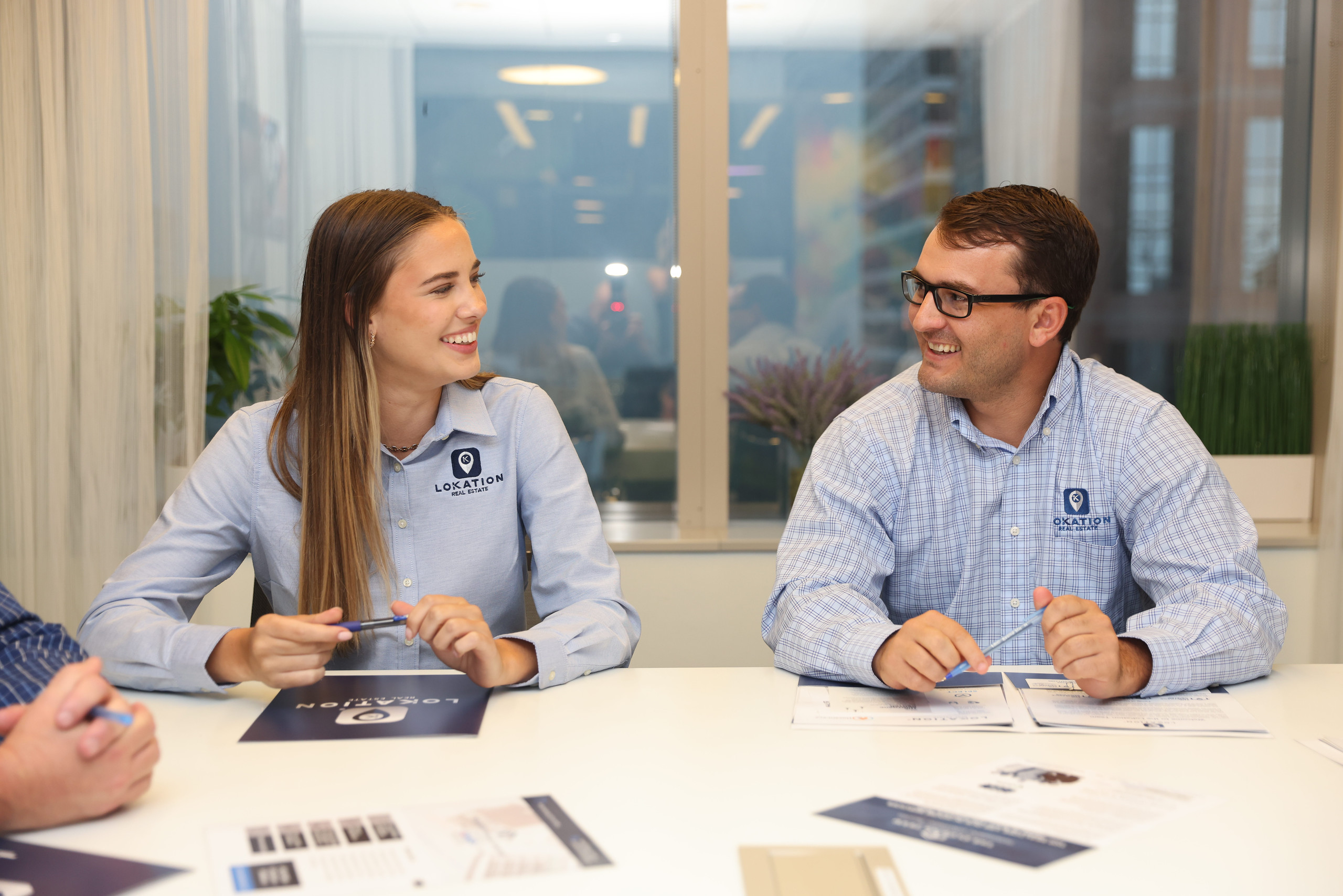 Rent Collection
Its easy for Tenants with automatic rent withdrawals from a bank account, online payment options and in-person payments, it's easy for everyone. Rental Proceeds deposited to your account every month!
I used to get frustrated at how much time it took to manage my properties between tenants, repairs, payments and issuing notices. LoKation Property Management has saved me hours every month. I just wait for the deposit in my account every month, like magic.
Paying rent is easier than any other place I have rented. They had 4 options to pay the rent online or in person, that makes my life easier. No more writing checks or money orders!
My favorite part about working with LoKation Property Management is the on-demand transparency. I can log into the Owners Portal and see/download my financial position or documents I need to get to my accountant on demand.